Our services
Digital Marketing
Branding & Creatives
Website Design & Development
Social Media Marketing
Crypto Marketing
M

a

rk

eting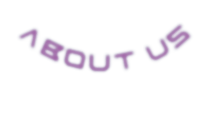 Amplify your business and grow your company's revenue with White panther,
a full-service digital marketing agency that specializes in driving results that make a quantitative difference for your business.
We provide solution-based marketing for forward-looking companies that embrace disruption, latest technology and modern marketing tactics to gain exposure and achieve an exponential growth.
Who we serve
We are not for everyone.
High-impact services to take your business to the next level. We create effective creatives, insightful marketing strategy, and state-of-the-art websites that make invaluable emotional connections and turn customers into raving fans.
What we offer
Disruptive marketing is the secret to our clients' unprecedented success.
An independent, cutting-edge digital marketing agency dedicated to elevating your brand through innovative marketing solutions, outstanding creatives, engaging content, channel expertise, and flawless execution. We craft custom digital marketing strategies designed for the greatest impact and exponential growth.
Who we are
When it comes to goals, with White Panther the possibilities are limitless.
Why white panther?
1.

Quality service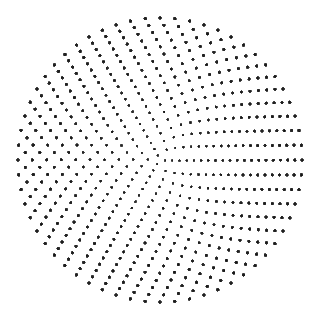 2.

Industry leading
solutions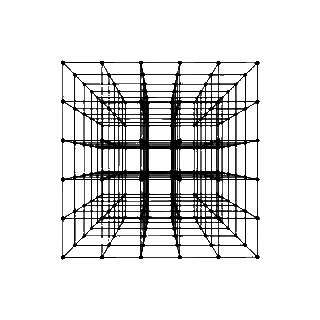 3.

Global
expertise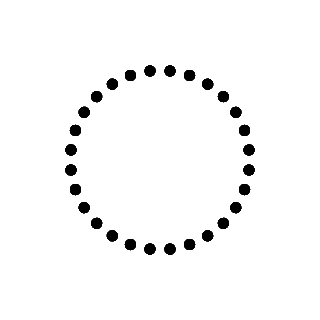 Reviews
"Working with the White Panther team on our new website and our SEO campaigns have been nothing but seamless, informative and the depth that they go to ensure the very best results for our website have been priceless. As a startup company we rely on White Panther to help us understand what it takes to get our message out there in an ever increasingly competitive world. From day 1 our website produced results and it just keeps getting better. I would highly, highly, highly recommend them!"
Anna T. Business Owner
"The experience working with White Panther has been fantastic. We always try to ensure we get plenty of value from any agency that we work with and White Panther really exceeded our expectations. With our latest project, we received top-quality work, enjoyed working with a really responsive team, and when we came up with new ideas or suggested unique functionality, they quickly went to work to make it happen. Our partnership with White Panther has been instrumental in helping us drive sales, and taking our business to new heights. We couldn't have done it without them. Highly recommend."
Martin G. Managing Director
"White Panther has been a great resource for helping us grow our brand awareness and increasing our sales over 10000x. They are experts at helping crypto companies elevate their presence in various channels while at the same time creating more meaningful engagement. In addition to the ever-changing industry knowledge provided to us, having a timeline with clearly defined goals and milestones was, and continues to be, extremely helpful. We really enjoyed working with White Panther and definitely recommend them!"
Thomas K. Founder and CEO
Our clients
Join the ranks of clients like: